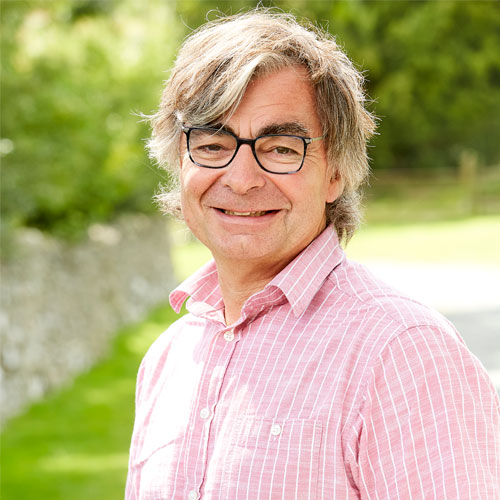 Nigel Close
Founder & Director
Nigel established the Company in 1992 when he saw an opportunity to share his extensive knowledge of building and property development with Sedbergh property owners. Transforming the company into being recognisably different in this market is his ambition and expanding into new areas.
Nigel is a firm believer in 'personal development' and is happy to offer opportunities to those who can 'bring something to the table' and extend themselves in serving our clients. He was brought up in the local family business (D.T.Close) and from an early age learned to appreciate the customer service ethos and understand how most clients really value that commitment above most other factors.
Out of work he loves nothing more than a good game of squash but is equally interested in his children and grandchildren as well as extended family holidays to compensate for his business activities.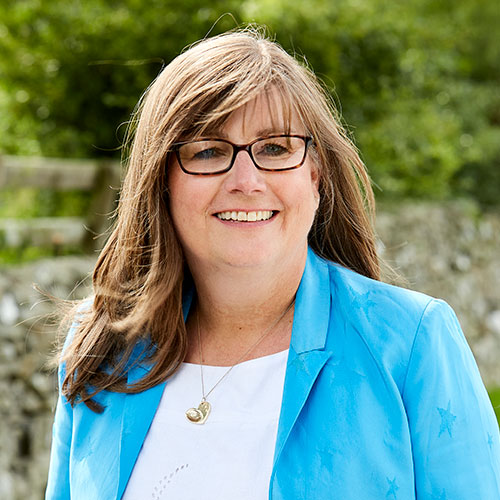 Sue Curwen
Lettings Manager & PA to Nigel
Sue joined Cobble Country in 2015 and now has 10 years estate agency experience in the area and has since then progressed to her present position of Lettings Manager and PA to Nigel.
As a key member of the team, she uses her local knowledge, organisational skills, interest in both people and property to assist with providing a friendly, honest professional service.
Out of work she enjoys travelling, walking and tending to her allotment.